Each elementary school in North Seattle has something unique to offer. While some focus on globalism and language learning, others turn their focus on teaching math and science or building a religious foundation. Find the best fit for you and your child by examining the offerings of each school, from the local public school to the establishments with the most unique offerings.
The Elementary Schools of North Seattle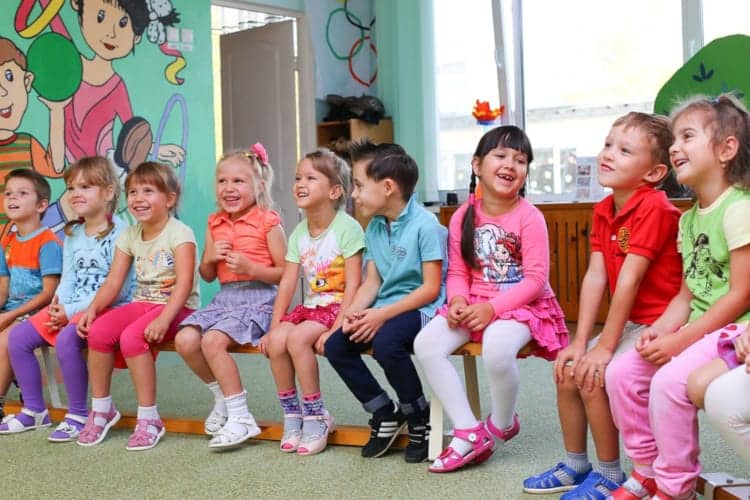 This Haller Lake public school is known for its solid commitment to each of its students. With 73% of the school population on the free and reduced cost lunch program, the school makes its mission to decrease the opportunity gap by setting small goals, paving an even path for each child to achieve his or her dreams. Time and again, parents are blown away by the commitment teachers demonstrate.
With a core theme of bilingual education, this school teaches in both French and English. Students learn French (or English, or both) the same way they learn their first language: by speaking it. In addition to fostering fluency in two languages, the school encourages a global perspective through cultural representation and education. The curriculum is built from the best of French and American teaching styles with a focus on creative problem solving and learning by doing. Parents are invited to monthly coffee talks to openly discuss different aspects of learning and school life.
STEM stands for Science, Technology, Engineering, and Medicine, which Hazel Wolf makes a priority for its students. For grades 3-5, average student proficiency is significantly higher in not only math and science but in all tested material. (Grades K-2 are not tested in the same way, and scores for grades 6-8 are more nuanced.) The school seeks to empower a new generation of creative, critical, and empathetic thinkers. Students are invited to take part in an annual overnight field study to get their hands dirty with environmental science.
This small Catholic school consists of roughly 200 students spanning from preschool to 8th grade. The core tenets of the school are faith, academics, communication, and citizenship. Students are encouraged to be active and thoughtful community members, striving to do good at all times. Students come together in mixed age groups for a rich variety of extracurriculars such as band, sports, choir, and robotics.
As the expression goes, "The more ways you teach, the more kids you reach." If you fall in love with a school in North Seattle, consider making Haller Post your home, a spacious apartment complex surrounded by parks and natural areas to bring the kids.

https://mlaprryfyafk.i.optimole.com/w:auto/h:auto/q:mauto/ig:avif/f:best/https://hallerpostapts.com/wp-content/uploads/2019/04/kindergarten-class-thumbnail.jpg
400
495
Haller Post
https://hallerpostapts.com/wp-content/uploads/2018/10/hp_logo_hdr-v2.png
Haller Post
2019-04-29 17:59:09
2019-11-07 22:13:34
Exploring the Elementary Schools of North Seattle