North Seattle, home of Haller Lake, has brought together people from all over the world. Celebrate cuisine from Vietnam, Thailand, Indonesia, India, China, Mexico, and The Mediterranian by tasting genuine cultural foods. Learn a little bit more about the wide world by visiting the restaurants of North Seattle.
Different Restaurants in North Seattle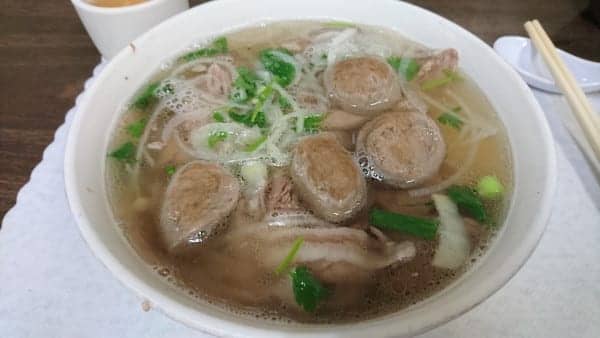 This Vietnamese restaurant is a great place to fill up on pho, rice dishes, and a wide variety of new and traditional fare. Their house-made egg rolls are a fan favorite, freshly made with a crunchy crust. The ingredients delectable freshness packs each meal with natural flavors.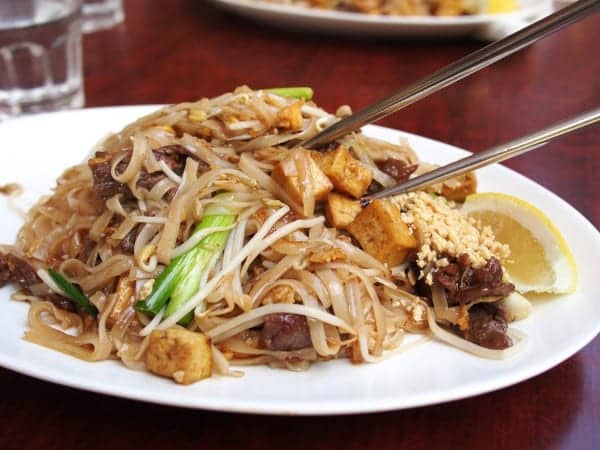 Enjoy a mix of traditional Thai dishes and modern snacks you can enjoy on the streets of Bangkok. The meat is juicy and tender, the seafood is hot and fresh, and the noodles are cooked just so. Each meal is prepared with love and pride in Thai cuisine.
Take a tour of genuine Indonesian fare. From juicy meat skewers fish cakes and stir fry, every dish is top-notch. Have a hankering for a unique dessert? Enjoy shave ice with Indonesian toppings or pudding served in a coconut. Sip on wine, beer, or a tropical drink as you take in the sights, smells, and tastes of Indonesia.
Tied together by a single beloved ingredient, this restaurant offers both Mediterranian and Indian dishes. Stop in for lunch to enjoy a tasty gyro, then come back at dinner time for lamb shahi korma. Mix it up by sipping a mango lassi with your shish kabob.
From the tamest to the most adventurous palate, there is something for everyone at this Chinese seafood restaurant. Enjoy a tame dish of pork fried rice or sea bass, or venture into the unknown with plum sauce goose liver, dungat grouper, couple lung, or stir-fried clams.
Breakfast, lunch, and dinner any day of the week, gorge yourself on savory Mexican food, just one block away from Haller Post Apartments. Choose from a list of 7 meat and veggie options for your taco or burrito. Fall in love with lesser-known Latin American foods such as mulitas stuffed with avocado and gorditas topped with your favorite meat.
Ready for more? Check out The Best Family Activities in North Seattle.

https://mlaprryfyafk.i.optimole.com/w:auto/h:auto/q:mauto/ig:avif/f:best/https://hallerpostapts.com/wp-content/uploads/2019/04/butter-chicken-1.jpg
400
495
Haller Post
https://hallerpostapts.com/wp-content/uploads/2018/10/hp_logo_hdr-v2.png
Haller Post
2019-04-02 22:30:27
2019-11-07 22:14:02
Exploring the Restaurants of North Seattle